Meet the ODIGEO Group and its flagship brands
The ODIGEO group is made up of five major brands and is one of the largest online travel companies in the world. Through their main brands, which are eDreams, Opodo, Go Voyages, Liligo and Travellink, eDreams ODIGEO has extended its reach to 43 separate markets and has provided a variety of travel services to over 18.5 million travellers in the last year alone. The ODIGEO group is committed to improving access to affordable travel without compromise. Each year, they leverage their knowledge of the latest industry technology, their experience in air travel and the inherent strengths of each of their flagship brands to create a new kind of experience for their customers.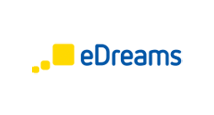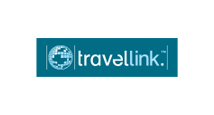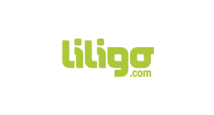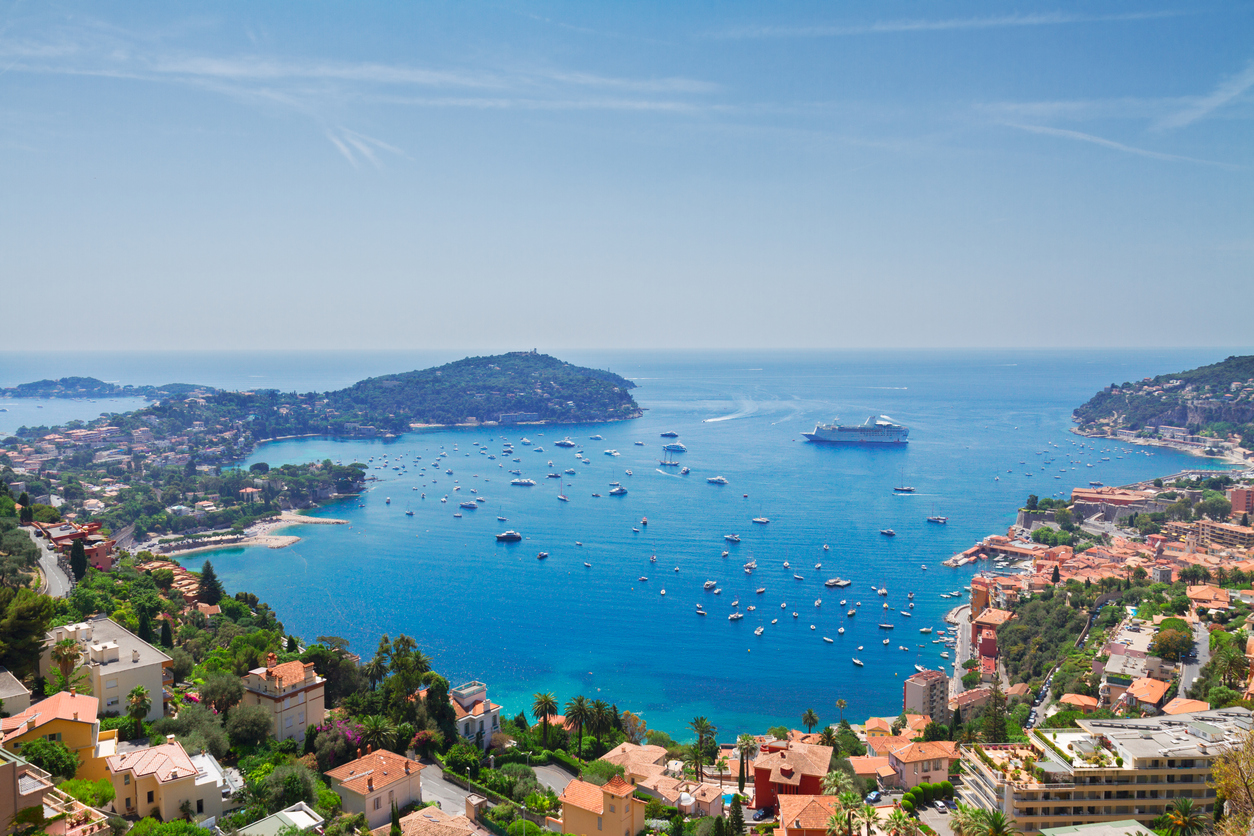 The ODIGEO group: complementary brands
eDreams is one of Europe's largest online travel companies and a one-stop shop for bespoke travel packages. It offers up to date info and access to the most competitively priced flights, hotels and car rentals available.
GO Voyages offers a wide range of destinations and products with a focus on family holidays.
Thanks to a collaboration of various airlines, Opodo is one of the main online travel resources for the United Kingdom, France and Germany but also extends its reach to many other countries in the EU and further afield.
Travellink is the Nordic market leader in online travel and is the result of a partnership with several complementary businesses including Scandinavian airline SAS.
Finally, Liligo stands as the leading Nordic travel metasearch engine which focus on providing the best information rather than selling any particular service.
Opodo, the one-stop travel shop with destinations in over 194 different countries
Opodo launched its first website back in 2001 having been formed with the aim of creating a Pan-European service for all of traveller's needs. They offer a range of services and products including flights and hotel bookings, car rental, cruise bookings and travel insurance. Now operating websites in 15 different countries including Australia; their main base operation is located in Barcelona, Spain.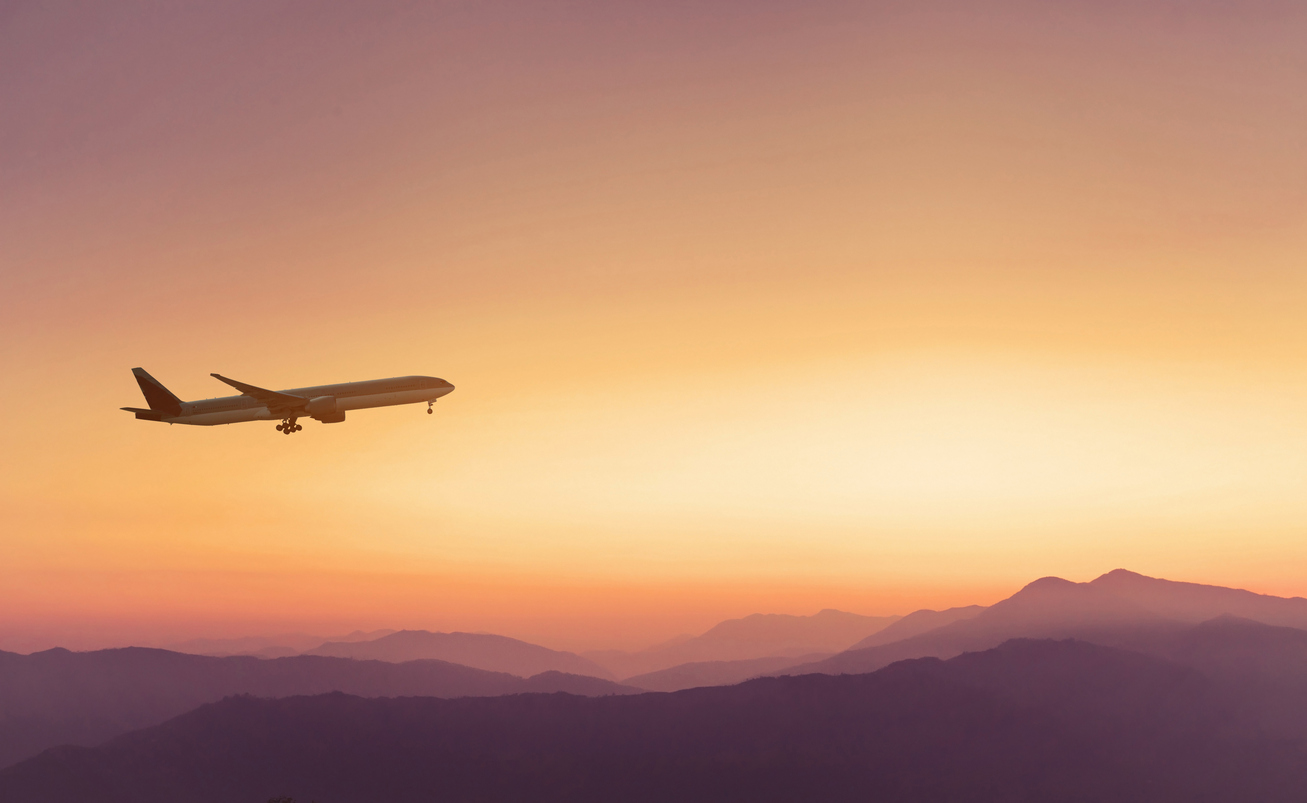 Why do people book with Opodo?
Over 300,000 thousand satisfied customers voted to make Opodo the winner of the 'Best Flight Booking Website' at the British Travel Awards in 2015. Travellers are drawn to Opodo thanks to its comprehensive selection of services and products on offer, as well as promotions and deals on flights from over 530 airlines and over one million hotels.
Opodo has also garnered praise for its focus on customer service and its drive to create tailored travel solutions at affordable prices. With price checks carried out on a daily basis to ensure a competitive offering, Opodo has continued to maintain its reputation and its position as a leading travel agency in Europe.