You've created the kind of website that people can't wait to visit. The Opodo affiliate program is an ideal way to turn your site's popularity into stable financial returns and boost its own visibility in the process. Find out more about what Opodo can offer its partners including commissions, coupons and discounts for your visitors and the chance to network with a host of other innovative and growing websites.
Opodo: created to meet the needs of today's travellers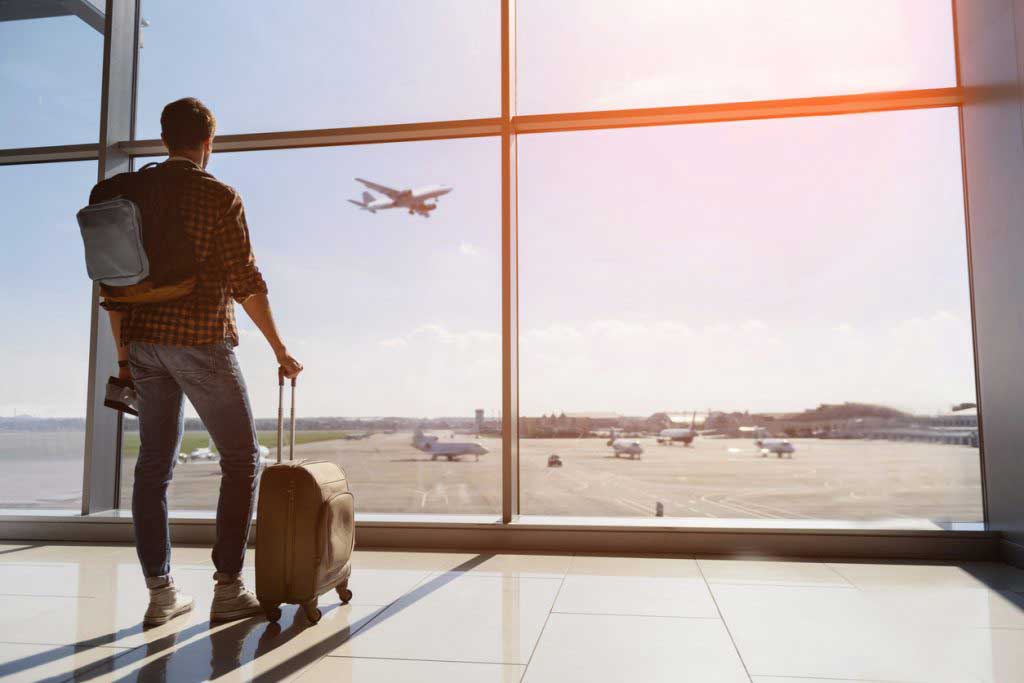 Opodo was created through the collaboration of nine different airline companies who recognised that the unprecedented rise of cross-border air travel in Europe over the last two decades would give birth to a new breed of voyager. It's designed to be a Pan-European one-stop-shop for holidaymakers and travellers looking for the best deals with minimum fuss. The brand is now a central part of the ODIGEO group, Europe's biggest e-travel group. Opodo offers simple and honest access to hundreds of airlines, thousands of car rental locations and over 2 million hotels in more than 200 countries. Its aim is to make sure all your bases are covered before you leave the website, with all the latest offers on travel and car insurance, currency cards, airport transfers and much more. Couple that with a dedicated customer care team for the unexpected mishaps that can happen sometimes with modern airline travel and you can see why Opodo is considered one of the world's leading online travel agencies.
Commissions
Every time a customer purchases a product by using the links on your website, you will receive a commission. Commissions can range from 1% to 5.5%, depending on the product sold.
Network
You will become part of a growing network of new and established websites who have already benefited from collaboration with Opodo.
Great travel deals
You will instantly add value to your website by being able to offer your visitors discounts on already great travel deals as well as other Opodo benefits.
Excellency
Opodo diversity becomes yours. As an affiliate, you can offer your visitors and clients access to everything from flight deals to hotel and car rental offers and more.
Innovation
A central part of Opodo business model is a guarantee of the most up-to-date offers on the market.
Performance real-time analysis
Using Awin, Opodo affiliate platform, you can receive a real-time analytics overview of your performance and understand exactly how their affiliation is benefitting you.
What advantages do you get by joining the Opodo affiliate program?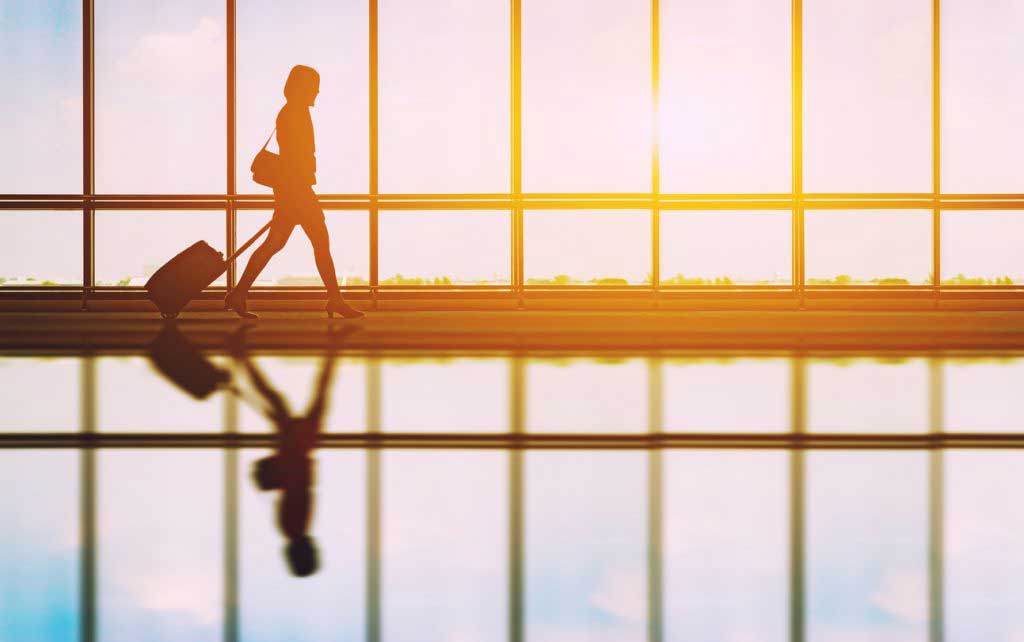 Receive a commission for each sale
Opodo makes sure to reward the contributions you make to its website. Therefore, each individual purchase on Opodo on flights, "flight and hotel" offers and car hires from one of your visitors is rewarded with a specific commission. They also make sure they give you all the tools necessary to maximise these returns with access to a broad suite of different advertising materials. But your partnership goes beyond simple financial returns. Each transaction also benefits your website thanks to a guaranteed boost in traffic and visibility.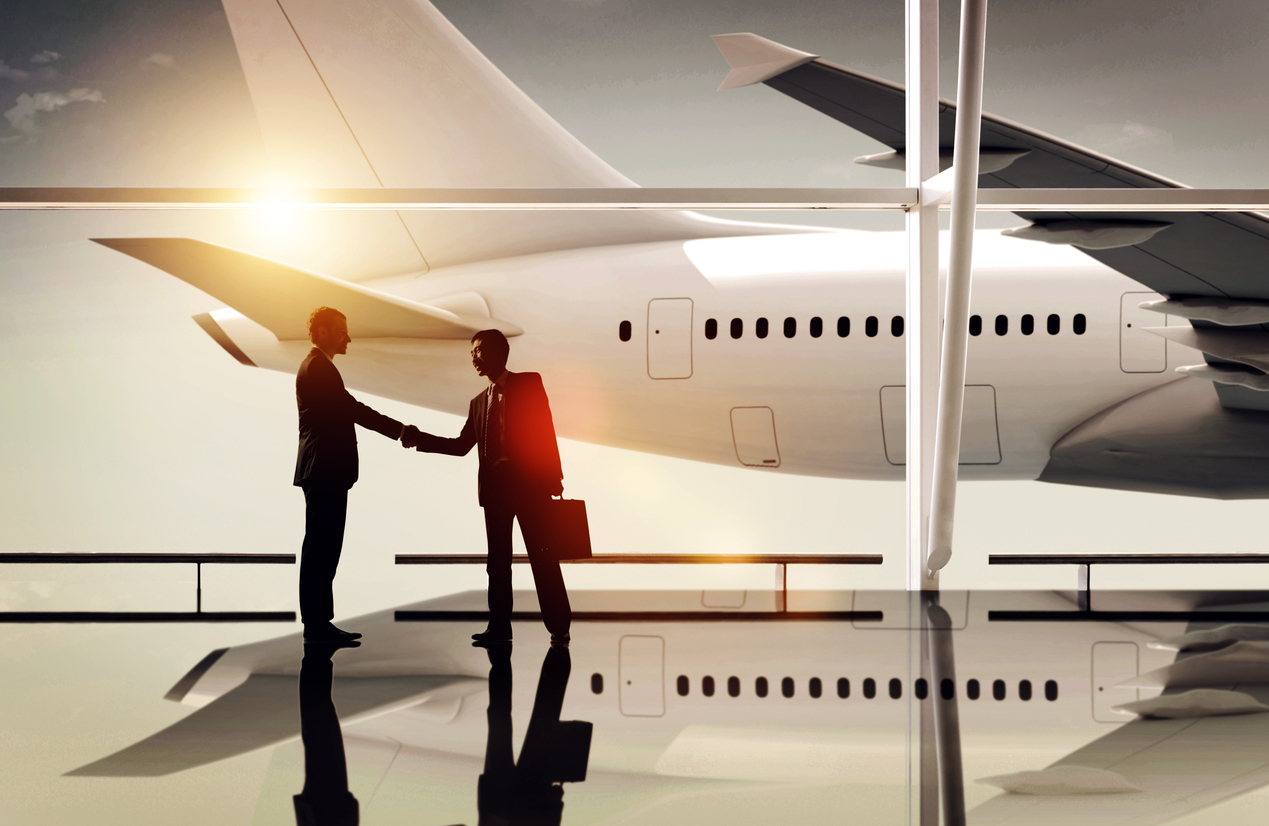 Join the large Opodo network
By combining the power of your brand with Opodo, you are also combining it with the visibility and credibility of all our affiliate partners. This, in turn, can contribute to a boost in your own website's profile and brand credibility. Founded as a collaborative effort, Opodo is keenly aware of the benefits that arise from a diverse group of contributors. The Opodo affiliate program is designed in part to help to bring those benefits to more partners.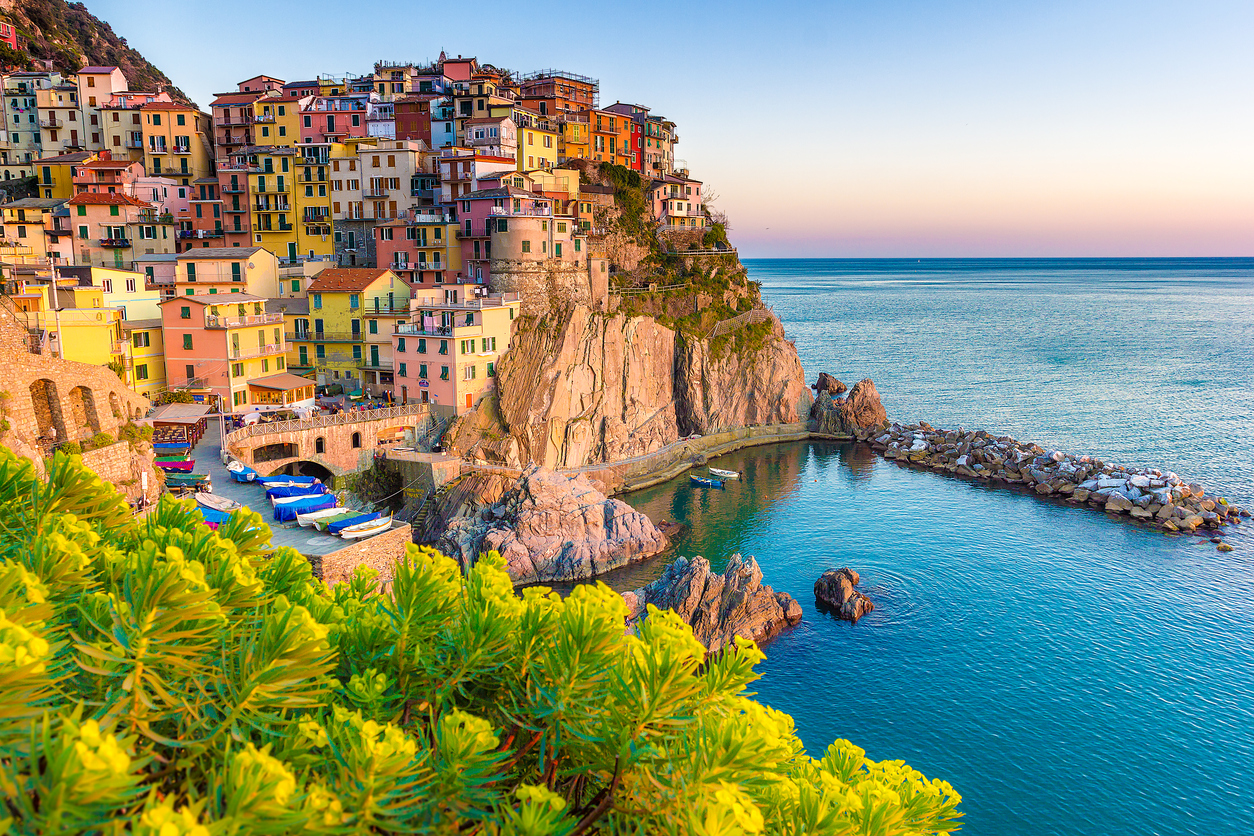 Share Opodo great travel deals with your web visitors
With the Opodo affiliation program, you receive guaranteed benefits from the get-go, but it also offers you the ability to tailor your partnership to suit your specific business model. They want to make it as easy and as valuable as possible for you to get creative through your collaboration, and their affiliate team is on hand to help facilitate this. Why not adapt the discount amounts to benefit your own sales? Or create prizes for contests to help drive traffic and interest? They can also facilitate the distribution of collaborative incentives on other websites and social media outlets such as Facebook and Twitter. The Opodo affiliate program allows you to define your level of interaction, and for each step you take towards them, they are ready and willing to match your level of commitment. Contact Opodo affiliate team to request a bespoke collaboration.
A reputation for excellence: partnering with the Opodo brand
As well as the benefits mentioned above, affiliates also benefit from close association with the brand image of Opodo itself. It prides itself on delivering the best deals, service and performance around, and its efforts have not gone unnoticed. In 2017 alone, Opodo scooped the awards for Best Flight Booking Website and Best Online/Call Centre Travel Agency at the British Travel Awards.
The best deals for your audience
Affiliates partner up with us because they know that when they offer Opodo deals to their visitors, they can rest assured that they represent the very best deals on the very best products and brands around. When it comes to offering Opodo, there is no hard sell required.
Performance tracking that benefits you
Opodo works with the global affiliate platform Awin to offer their members access to a streamlined network as well as an extensive range of tracking and reporting tools. You can enjoy up-to-date real-world data that helps you adapt and tailor your campaigns for maximum impact.
How to become an Opodo affiliate member?
If you would like to become an Opodo affiliate member, they would be delighted to hear from you. Signing up can be done through the Awin affiliate platform. You will be asked to provide some details about your website including information about promotional spaces and styles. Once you have been verified, you can start selecting your preferred linking and advertising methods as well as making a request for help from the Bespoke creative team if you so wish. Start the process today and partner your brand with Opodo.