Millions of travellers have already subscribed to Opodo Prime, the unrivalled, forward-looking travel subscription programme. Do you want to help them foster their passion for travel while getting additional earning opportunities?
In today's ever-changing travel landscape, make better strategic decisions and join the Opodo Affiliate programme to support the travel business for the future.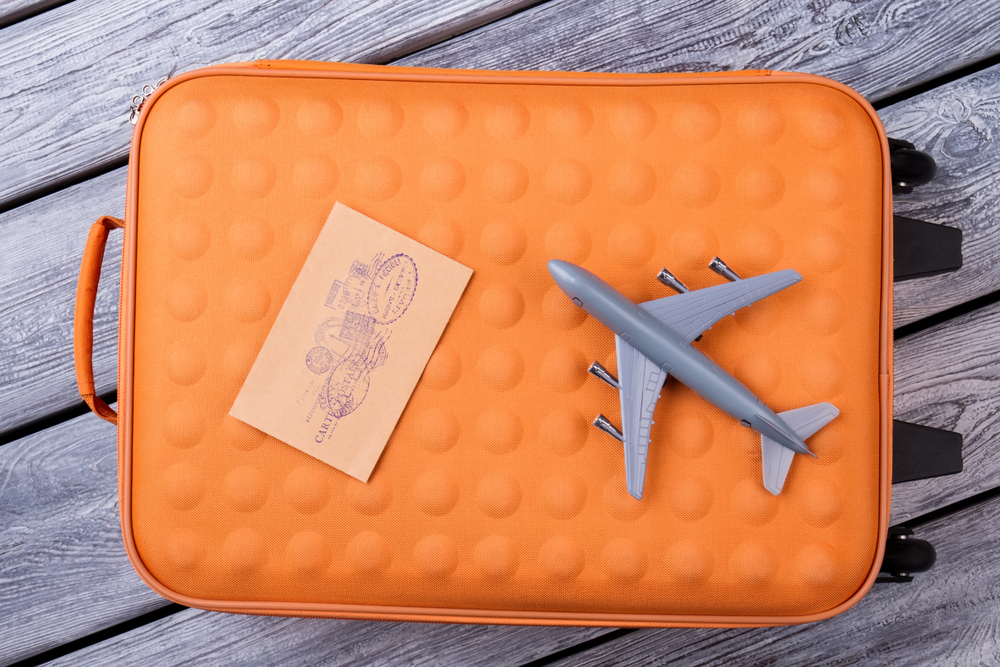 What is Opodo Prime?
Opodo Prime the world's largest online travel subscription program with millions of members, that gives travellers preferential prices for every flight, hotel and car rental booking made through Opodo website and/or mobile application.
Among the countless benefits provided by Opodo Prime, subscribers can share their Prime discounts with up to 9 people and have access to a dedicated customer service hotline to solve any query before, during and after their trip.
Opodo Prime has a cost of €54.99/year and can be tested for free during a 30 days trial period. Customers who would like to cancel their subscription, can do it anytime before the 30 days have passed without any cost debited.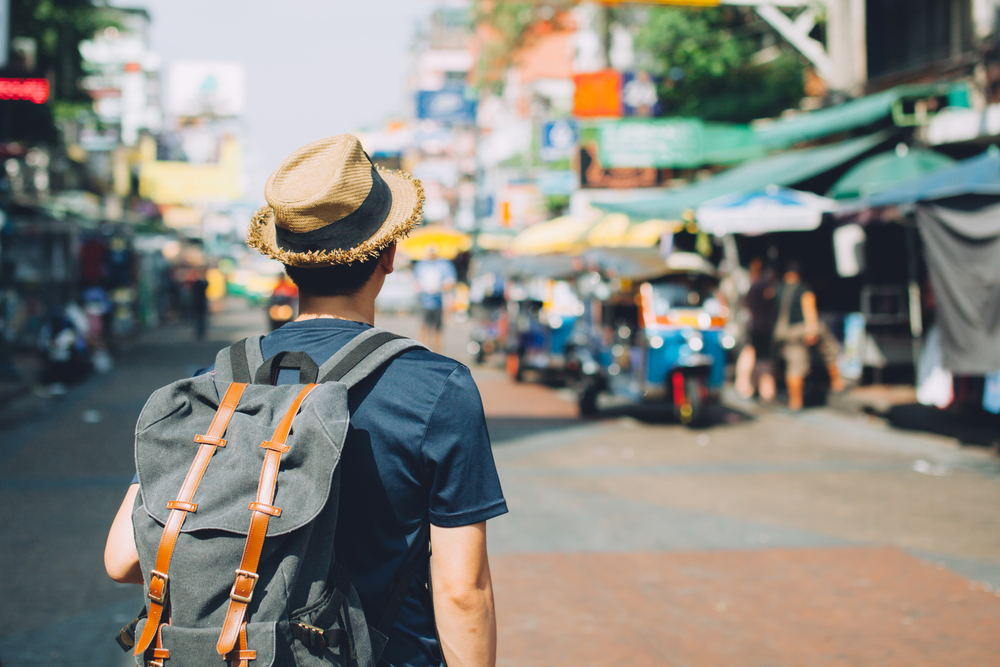 What is the Opodo Prime Day?
The Opodo Prime Days are periodic travel deal events, taking place throughout the year - usually in spring, summer and fall - where Opodo offers its travellers a few days of exceptional discounts on flights, hotels, vacation packages (flight+hotel) and car rentals.
The Prime Days are one-of-a-kind promotional events in the travel sector, held by Opodo in partnership with some of the best airlines in the world. Well-established names like Qatar Airways, Turkish Airlines and Aegean Airlines have participated in the Prime Day past editions offering exceptionally reduced rates on top of the already discounted flight prices travellers get with the Prime subscription.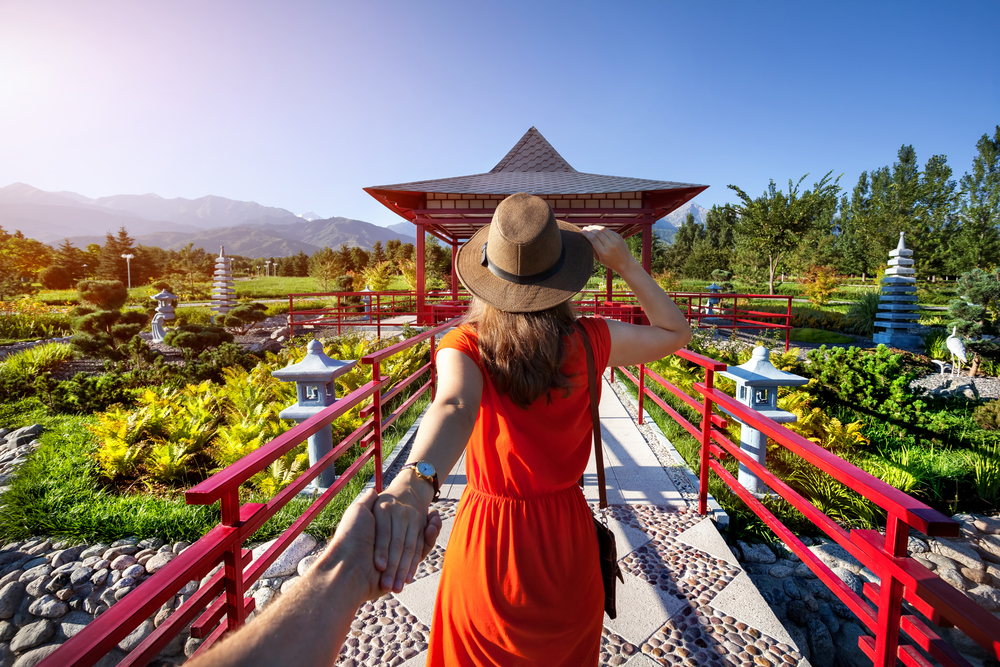 What kind of discounts can travellers get during the Opodo Prime Day?
Flight discounts During the Opodo Prime Day, travellers can benefit from millions of discounts on flights on top of the regular one they have access through the whole year from their Prime subscription.
Hotel discounts During the last Prime Day edition, Opodo proposed an increased discounted rate on vouchers on accommodation. Customers got a 25% voucher on their first hotel booking, which was already heavily discounted. Meaning that they could get a total discount up to 60% on the total price booking.
Car discounts In 2021 Opodo expanded the range of Prime Days discounts on car rental. In the last edition customers could benefit from reduced car rental rates with a 30% off in web bookings and 40% off on the app.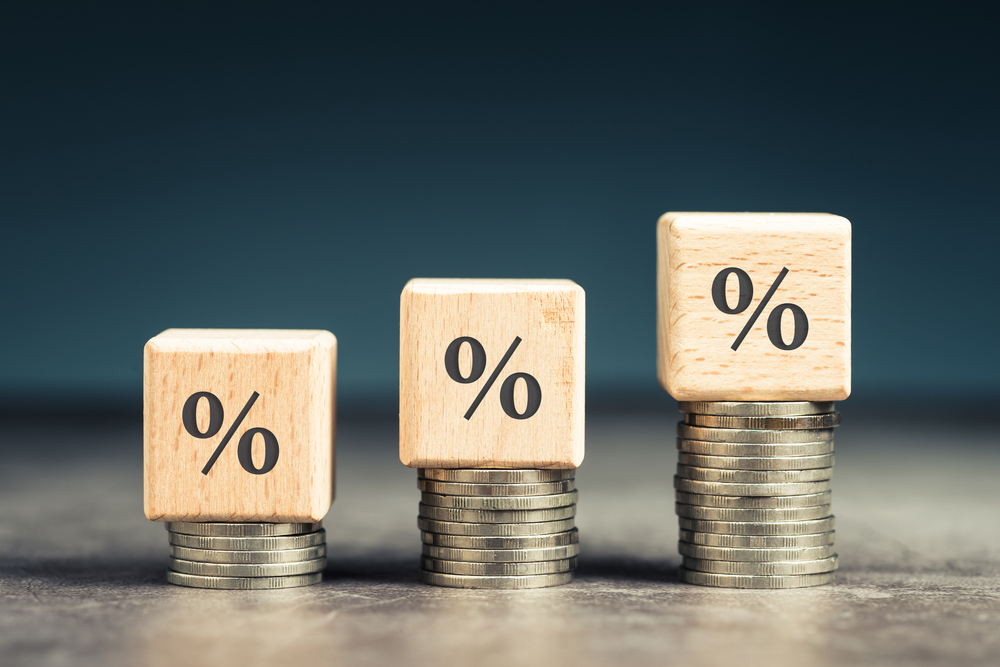 Can I earn commissions during the Opodo Prime Day?
Yes! Besides the regular commissions that you'll get for every traveller you send to Opodo and makes a qualified booking for any of its products, as an Opodo Affiliate, you'll be able to earn additional revenue during the Opodo Prime Day by linking to Opodo promotions.
Besides the Prime Days, Opodo is running other special campaigns throughout the year, therefore you'll be able to optimise even more your earning potential by giving your customers easy access to savings on flights, hotels, cars and activities at top global destinations.
What exactly is the Opodo Prime Day?
What days is the Opodo Prime Day?
Is the Opodo Prime Day several times per year?
Do you have to have Prime for the Opodo Prime Day?
Is everything discounted for the Opodo Prime Day?
Which are the best flight deals of the Opodo Prime Day?
Which airlines are included in the Opodo Prime Day deals?
Are car rentals included in the Opodo Prime Day?
How long does the Opodo Prime Day last?
Why is it called Opodo Prime Day?